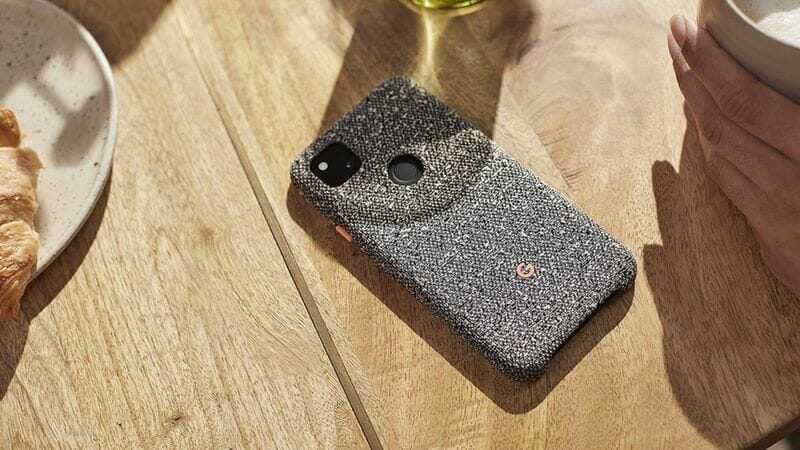 The Google Pixel 4a Case Knit Cover is made with recycled plastic and one of the best eco-friendly and sustainable smartphone accessories available.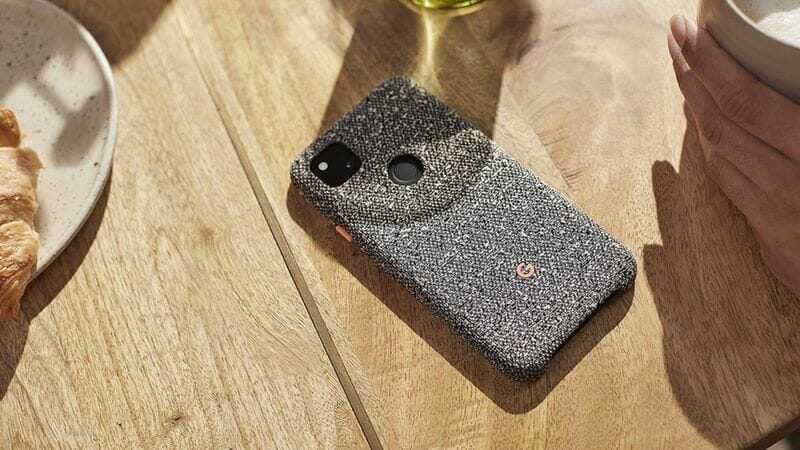 The Unhoused Self-Cleaning hoodie is a casual self-cleaning garment specially designed to support the homeless population.
The ZolaBean Dresses
are sustainable fashion products that are designed and created to offer alternative fast-fashion products that are stylish, sustainable and comfortable. The sustainable dresses are actually crafted from recycled plastic bottles and coffee grounds for a piece of durable and superior fabric.
Sponsored